Welcome at Janneke Diepeveen's personal website!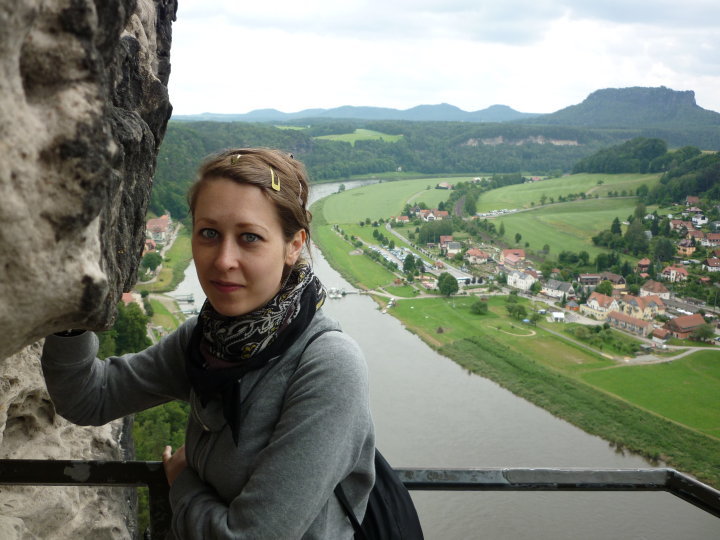 Since February 2012 I am working as a research fellow in the project Dutch++. Examples and new models for learning and teaching pluricentric languages which is funded by the EU.
In the period December 2006 - April 2012, I prepared my Ph.D. dissertation in Dutch linguistics at the department of prof. dr. Matthias Hüning. I defended my dissertation on 26 June 2012. Please consult the page on my dissertation project for more information on my research on adverb formation in Dutch.
I would like to further refer to the pages covering my cv, a list of my publications and presentations as well as my teaching activities.
Contact: j.diepeveen@fu-berlin.de