Deutsche Forschungsgemeinschaft
www.dfg.de
Exhibitors and Sponsors
The Sociolinguistics Symposium 19 will be a large conference; we anticipate that approx. 1000 delegates will be attending. The conference will be supported financially by the DFG, the 'Deutsche Forschungsgemeinschaft'.
Some of the major publishers in the field of linguistics will attend the conference with a book exhibition. Please visit these publishers, at the conference and/or on the internet: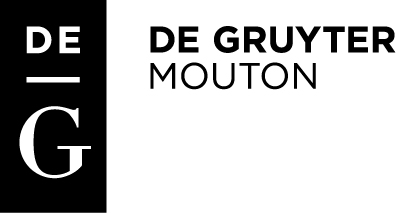 De Gruyter Mouton, Berlin
www.degruyter.com

John Benjamins Publishing Company, Amsterdam
www.benjamins.com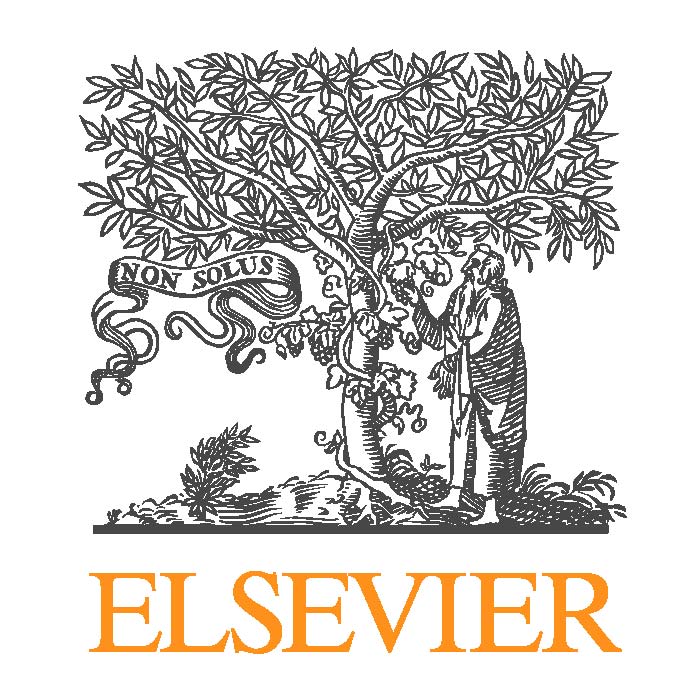 Elsevier
www.elsevier.com
---
---
If you are a publisher or other organization interested in exhibiting at the Sociolinguistics Symposium 19 or perhaps sponsoring some part of the conference, please download the invitation letter, containing information about the possibilities. Please contact us by e-mail to register your interest.
We look forward to welcoming you to Berlin in August 2012.
Matthias Hüning, for the Organizing Committee
sociolinguistics-symposium@fu-berlin.de